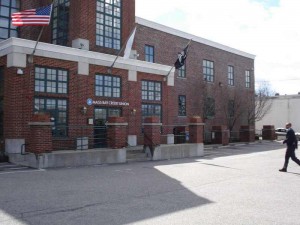 Typically today the two main types of landscaping projects are landscape walkways / patios and retaining walls. A successful landscape installation takes into consideration the customer's needs and desires, the architect's ability to properly convey the data provided to a drawing, and our proven ability to correctly select and pick out the best materials available today. All while reinforcing craftsmanship and the need to deliver a quality project.
Most customers understand that landscape design / construction workers require a higher skill set as compared to some company whose workers just mow your lawn or pulls weeds. At Tompkins the emphasis starts with the importance of hiring only educated and experienced employees. Having trained and competent employees working on your property gets your job started on time, in an orderly fashion, and done to specifications ensuring it meets our high standards.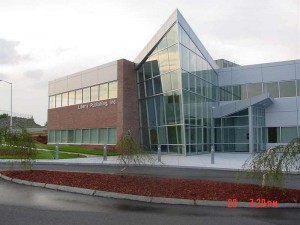 Tompkins offers nearly every possible service necessary to home owners, business owners, and property owners, but in the interest of simplicity we've listed below some of the basic services we offer. Please also look in the online gallery of past work to see what we can do for you.
Complete site analysis, landscape design, and architectural drawings
Brick and stone wall design and installation
Granite curbing / staircases / mail box posts / lamp posts
Brick walkways and paver patio / driveways
Outdoor landscape lighting to an existing landscape or incorporate to a newly designed / installed landscape
Complete lawn renovation to improve an already existing lawn or start from scratch
Planting / transplanting of small to large tree specimens to suit your own design done by our own designers