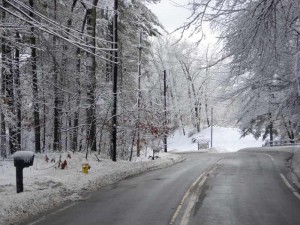 Snow Removal
In 2015 we were voted one of the Top 50 Snow Removal companies in the entire United States. This was primarily a testament to ...
---
Network and Suppliers
We pre-position bulk ice melt supplies and large volume snow removal equipment throughout the Boston region to ensure timely response during ...
---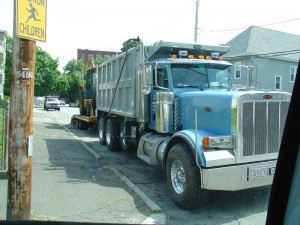 Pre Season Snow Operations
We visit each commercial snow removal client's property to photograph and mark off areas of concern...
---
Salting and Ice Melt
Being sensitive to environmental conditions of Boston and its proximity to the open ...
---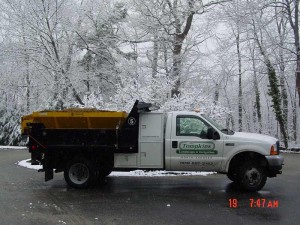 Pavement, Walkway, and Gutter Heaters
With the walkway heating system you will never have to shovel again. The benefits of having a pavement walkway heater ...
---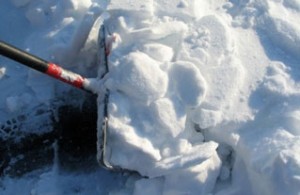 Walkway Equipment and Shoveling
Safety is our number one priority when it comes to walkways and parking lot areas. Extra attention must be given to walk ...
---